The Official Teaser Trailer for Netflix's New Series Sonic Prime Has Been Released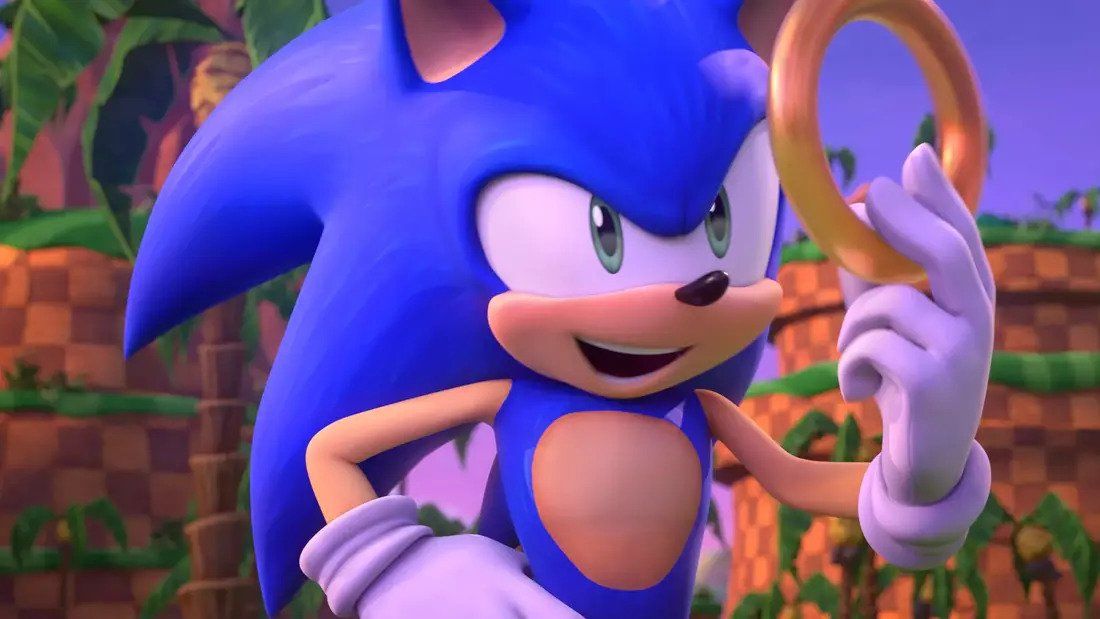 Sonic Prime, Netflix's planned animated series based on Sega's fast blue blur, will premiere in "winter 2022," as shown in a recent teaser trailer released on Tuesday. We already knew Sonic Prime will be released this year, but now we have a somewhat more definite timeline as to when the show will be available to watch.
At first sight, the new teaser doesn't offer much about the show; we can see Sonic against Shadow, one of his numerous foes, as well as the sinister Eggman. (Big the Cat makes an appearance as well.)
However, wording in Tuesday's video strangely reveals Sonic "shatter your world." That statement appears to refer to the show's multiverse element, which was briefly mentioned in a February 2021 description:
The 24-episode animated adventure for kids, families, and long-time fans draws upon the keystones of the brand and features the "Blue Blur" of video game fame in a high-octane adventure where the fate of a strange new multiverse rests in his gloved hands. Sonic's adventure is about more than a race to save the universe, it's a journey of self-discovery and redemption.
Frankly, I'm hopeful that all of this means that Sonic Prime will include characters and settings from Sonic's numerous games, comics, Tv series, and other adaptations.
Sonic Prime isn't the only upcoming Sonic title in development. The third installment in the hugely successful Sonic the Hedgehog film series is planned to be released on December 20th, 2024, while Idris Elba's Knuckles will supposedly star in a latest series coming to Paramount Plus following year. Sonic Prime's winter release date suggests the series will arrive shortly after Sonic's upcoming big game, Sonic Frontiers, on November 8th. It's an exciting time if you're a Sonic fan.
What do you think about this News? Let us know below.
Like us on Facebook and Follow us on Twitter for latest updates.
For latest news in your hands Follow us on Google News.