What To Do In Apex Legends 'Dxgi Error Device Hung' Error Code
The "Dxgi Error Device Hung" usually appears after large content updates, although it resurfaces rarely.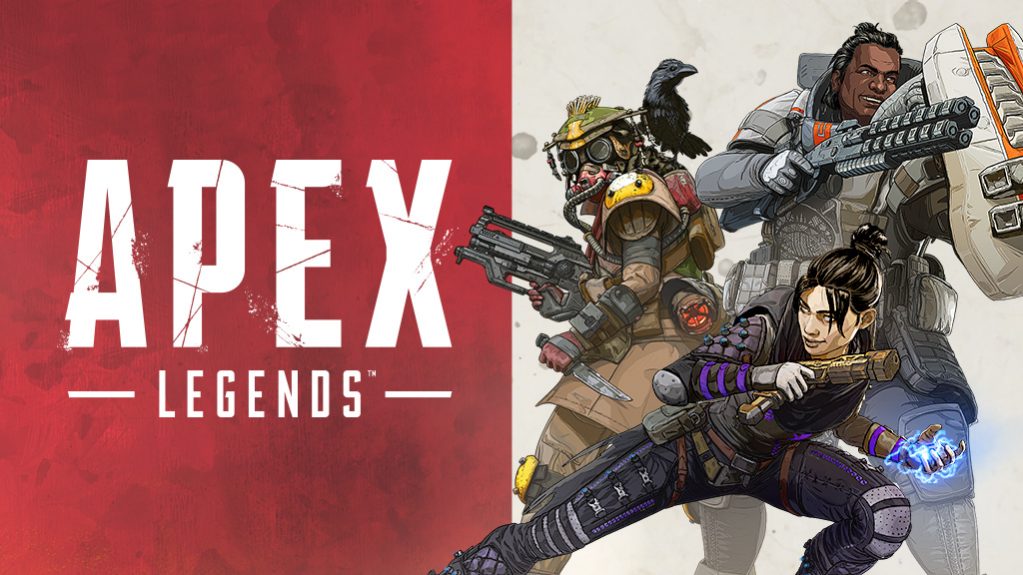 To ensure that fans receive the best possible finished product, Apex Legends update goes through several quality assurance stages.
Despite the developers' best efforts, however, when players are included in the equation, more mistakes and flaws may appear as a result of a larger sample size typically uncovering more errors. Here's what to do in Apex Legends if you get the 'Dxgi Error Device Hung' Error Code.
The Dxgi Error Device Hung error will also prevent players from signing into Apex, but there are several methods for resolving it.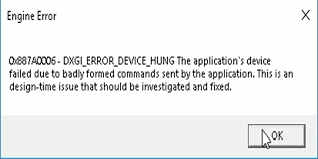 Install the most recent GPU drivers
Developers are generally working with the most up-to-date hardware and software. This implies that game developers begin optimizing their games according to new drivers from graphics card manufacturers.
If you've been stumped by an out-of-date driver, there's a good chance you're getting the Dxgi Error Device Hung problem as a result of outdated drivers.
Updating your GPU drivers takes only a few minutes and maybe completed from this page.
It is also possible that you received the Dxgi Error Device Hung error because a new driver was released and it was incompatibility with Apex Legends.
If this is the case, your best option is to roll back your drivers to a previous version. GeForce drivers are available here.
Finally, ensure that you perform a clean install of the driver by checking the "perform a clean installation" button.
For more information and fixes you can check EA Help.
For More Such Post click here.