Bungie has received threats to its employees so it is communicating less with fans
Bungie has announced that it will scale back its interactions with its community, owing to death threats made against employees.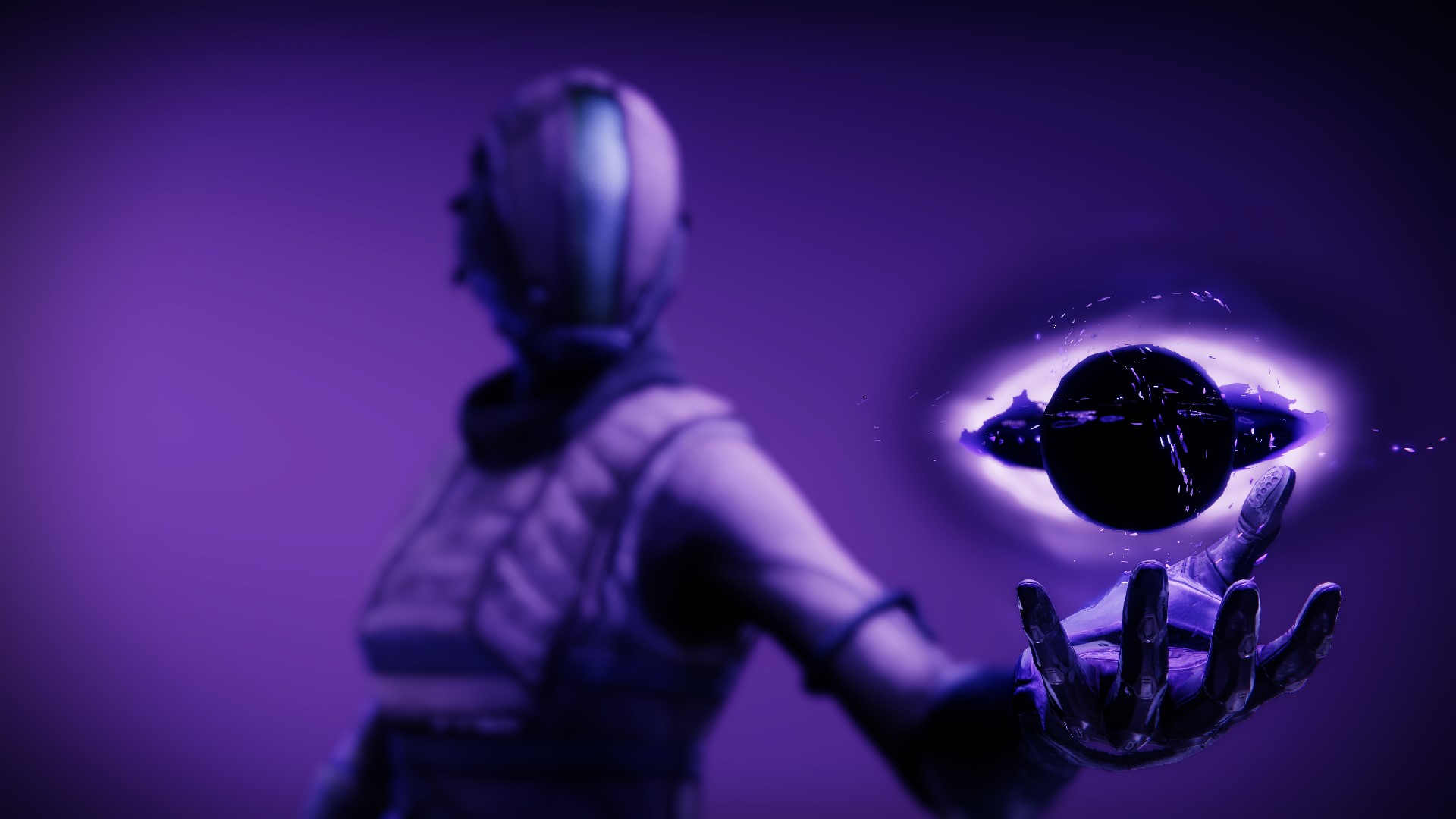 One fan lambasted Bungie for not communicating as frequently with its players lately, in a Reddit comment (via VGC). Another user responded to this., "That's what happens when developers receive harassment and death threats over a video game."
A Bungie community manager, who goes by the designation "Dmg04," also spoke up: "Here's the thing, the harassment we've spoken to isn't just rude replies on twitter or vague comments. There have been real threats towards our people and our studio. We're taking them seriously, which is leading to an amount of reduced communications as the team plans future protections / strategies to help avoid these sorts of things."
This is not only spiritually draining and incessantly sad, but it's also a disgrace in a variety of ways. Not least because such interactions are an embarrassment to a well-known software developer and its enthusiastic followers. Of course, the safety and wellbeing of developers is more important than reducing costs.
Dmg04 said:
"I will be very clear in saying that I appreciate the studio in the amount that's it's helped me personally after some serious harassment towards me and my family. I'm taking time off in part because of this. Just because you can't see it directly in a given tweet or forum reply doesn't mean that it didn't happen."
But I also brought up a lot of good and decent individuals that Bungie is aware of who adore it.:
"None of [this] is meant to be a punishment to the people who can leave clear and respectful feedback for our developers, mind you."
What do you think about this News? Let us know below.
Like us on Facebook and Follow us on Twitter for latest updates.
For latest news in your hands Follow us on Google News.